Noncompliance and Defiance
This class explores the spectrum of behaviors associated with cooperation and noncompliance, including: fearful compliance, cooperation, noncompliance, defiance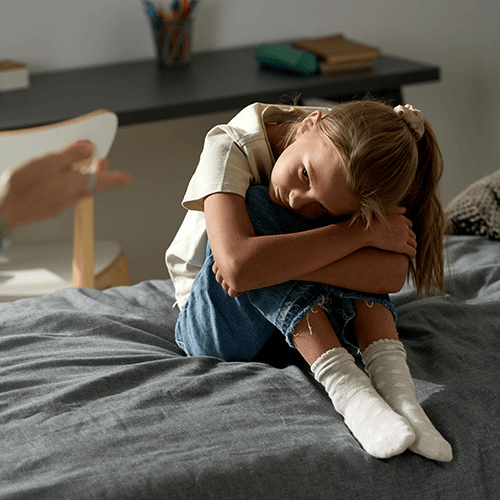 | | |
| --- | --- |
| Instructors | Expert – Dr. Rick Delaney, author, lecturer, and practicing psychologist |
| Course Duration | 2 credit hours |
| Course Delivery | Self-Directed, Online |
| Course Provider | Foster Parent College |
| Course Type | Self-Directed, Online |
A family does best when there is a good deal of cooperation from all its members. However, cooperation isn't the same as blindly going along with every request. Parents have the challenging job of helping a child balance his or her own needs and safety with the need to be a cooperative member of the family. This course examines the spectrum of cooperation and noncompliance, from fearful cooperation to defiance, including the zone in the middle of the spectrum called self-assertion.
At the end of this course, you will be able to:
understand the differences between cooperation and noncompliance
list four cooperation and noncompliance myths
list four common reasons for cooperation problems
identify where a child's response to a request falls on the spectrum of cooperation and noncompliance
list general steps for helping children build their ability self-assert
Course Details
Course Type: Self-Directed, Online
Duration: 2 credit hours
P.R.I.D.E. Levels of Pay:
Recertification Required:
Provided by: Foster Parent College
Training Type:
Resource Files
Upcoming Events: Noncompliance and Defiance
No upcoming course events at this time.