Wetting and Soiling
This course explores five types of wetting and soiling problems with children: wetting as an emotional outlet, wetting for self-defense, classic daytime/nighttime wetting, soiling and smearing feces, constipation and withholding stools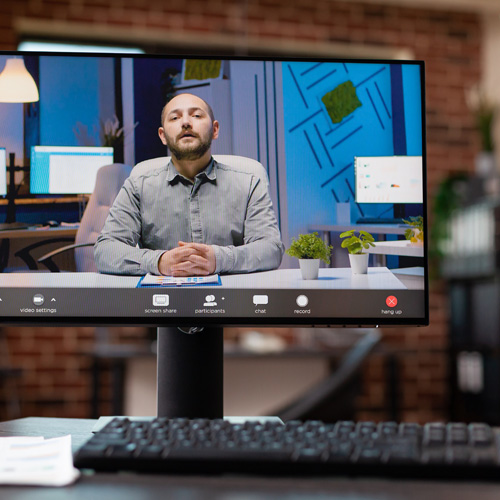 | | |
| --- | --- |
| Instructors | Expert – Dr. Richard Delaney |
| Course Duration | 2 credit hours |
| Course Delivery | Self-Directed, Online |
| Course Provider | Foster Parent College |
| Course Type | Self-Directed, Online |
The issue of wetting and soiling is addressed by Rick Delaney, Ph.D. in this course. Common and not-so-common childhood problems are discussed: wetting as an emotional outlet, wetting as self-defense, classic wetting, soiling and smearing, and constipation and withholding stools. Medical and psychological causes for wetting and soiling are discussed by Dr. Delaney. Also provided are strategies for helping children with bowel regulation.
At the end of this course, you will be able to:
identify five types of wetting and soiling problems in children
state medical and psychological causes for wetting and soiling
list strategies for regulating a child's bowels
identify strategies to help a child use words to express feelings and emotional needs
Course Details
Course Type: Self-Directed, Online
Duration: 2 credit hours
Mandatory for P.R.I.D.E. Levels of Pay:
Recertification Required:
Provided by: Foster Parent College
Training Type:
Resource Files
Upcoming Events: Wetting and Soiling
No upcoming course events at this time.