Understanding Birth Family Relationships
This course explores children's birth family relationships, including: the range of openness in adoption, compassion and empathy, closure, benefits of an open relationship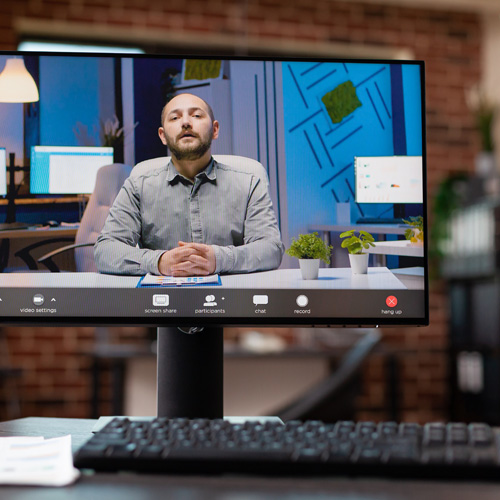 | | |
| --- | --- |
| Instructors | Expert – Dr. Audra Langley, Clinical Child Psychologist and Executive Director of the UCLA TIES for Families Program. |
| Course Duration | 2 credit hours |
| Course Delivery | Self-Directed, Online |
| Course Provider | Foster Parent College |
| Course Type | Self-Directed, Online |
Parents can ensure their children's well-being by communicating with them openly about their biological family, facilitating contact, and helping them find closure. This class explores the range of openness in adoption, the birth connection, and birth relationships.
At the end of this course, you will be able to:
understand the difference between an "open adoption" and a "closed adoption"
describe the "birth connection" and the "birth relationship"
define empathy and compassion
appreciate the benefits of an open relationship with the children's birth family
understand how to build a bridge of contact with the children's birth family
Course Details
Course Type: Self-Directed, Online
Duration: 2 credit hours
Mandatory for P.R.I.D.E. Levels of Pay:
Recertification Required:
Provided by: Foster Parent College
Training Type:
Resource Files
Upcoming Events: Understanding Birth Family Relationships
No upcoming course events at this time.