Taking Things without Permission (Advanced Parenting Workshop)
This Advanced Parenting Workshop helps parents understand: common reasons for taking things,how to teach appropriate replacement behaviors to a child who takes things,how to develop and implement an action plan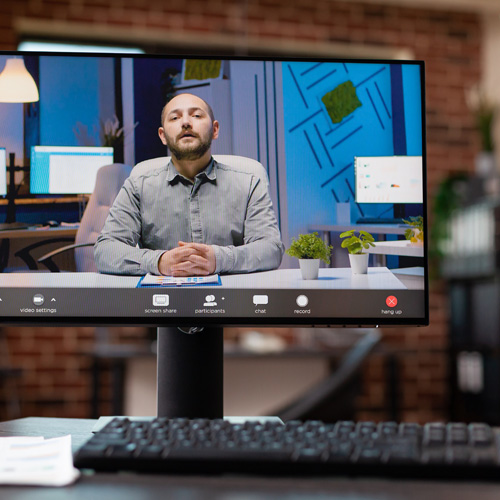 | | |
| --- | --- |
| Instructors | Expert – Dr. Rick Delaney, author, speaker, and practicing psychologist. |
| Course Duration | 6 credit hours |
| Course Delivery | Self-Directed, Online |
| Course Provider | Foster Parent College |
| Course Type | Self-Directed, Online |
This Advanced Parenting Workshop explores the common reasons for taking things. Two case studies are presented, and participants work together to determine the reasons behind the children's taking things and how their parents can teach them more acceptable behaviors. With the help of Dr. Rick Delaney and his teaching assistant, participants then develop an action plan for one case family.
At the end of this course, you will be able to:
list four common reasons for taking things
recognize the four defining signs of complex trauma
describe the seven aftereffects of complex trauma
list five components of nurturing parenting
develop and implement an action plan
Course Details
Course Type: Self-Directed, Online
Duration: 6 credit hours
Mandatory for P.R.I.D.E. Levels of Pay:
Recertification Required:
Provided by: Foster Parent College
Training Type:
Resource Files
Upcoming Events: Taking Things without Permission (Advanced Parenting Workshop)
No upcoming course events at this time.