Self-Injury (Advanced Parenting Workshop)
This Advanced Parenting Workshop helps parents understand: non-suicidal self-injury, or NSSI, the thoughts and feelings that lead to self-injury, how to respond to a child who self-injures or self-harms, how to help a child who self-injures or self-harms, how to build an action plan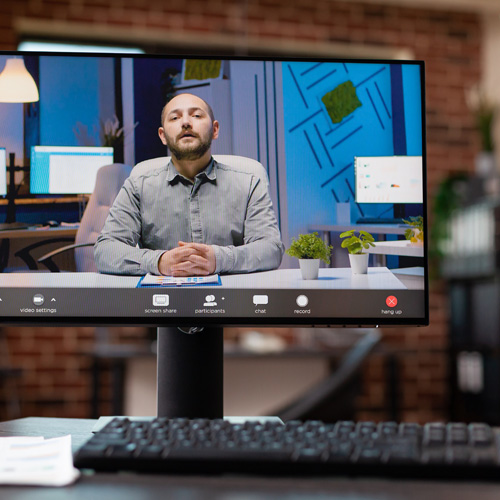 | | |
| --- | --- |
| Instructors | Expert – Dr. Richard Delaney, author, lecturer, and practicing psychologist. |
| Course Duration | 6 credit hours |
| Course Delivery | Self-Directed, Online |
| Course Provider | Foster Parent College |
| Course Type | Self-Directed, Online |
Children and teens who self-injure often do so as a way to cope with past trauma or current stress, and to communicate strong emotions. This Advanced Parenting Workshop explores non-suicidal self-injury and other forms of self-harm, including high-risk behavior and hair-pulling. Several short case studies and one in-depth case study are presented and, with the help of Dr. Delaney and his teaching assistant, participants use the Trauma-Sensitive Review Form to understand the children's behavior and develop an action plan.
At the end of this course, you will be able to:
describe non-suicidal self-injury, or NSSI
understand the differences between NSSI and other forms of self-harm
use the Trauma-Sensitive Review Form to understand a child's behavior
describe how to use validating statements describe how to mirror a child's feelings
develop an action plan to help a child who self-injures or self-harms
Course Details
Course Type: Self-Directed, Online
Duration: 6 credit hours
Mandatory for P.R.I.D.E. Levels of Pay:
Recertification Required:
Provided by: Foster Parent College
Training Type:
Resource Files
Upcoming Events: Self-Injury (Advanced Parenting Workshop)
No upcoming course events at this time.