Reactive Attachment Disorder
This course explores: the hyper-vigilant RAD child, healthy and unhealthy attachment, RAD & other diagnoses, the emotionally promiscuous RAD child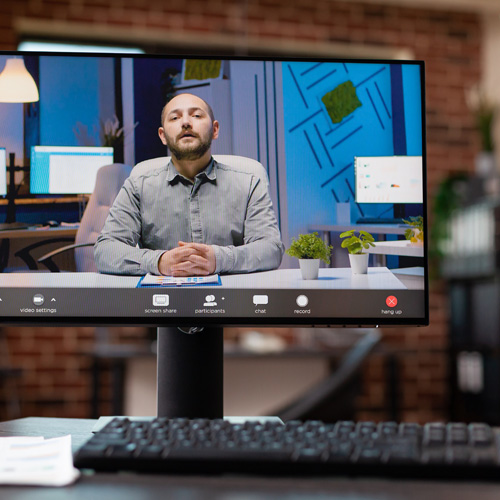 | | |
| --- | --- |
| Instructors | Expert – Dr. Richard Delaney, psychologist Panel of foster, adoptive and kinship caregivers |
| Course Duration | 2 credit hours |
| Course Delivery | Self-Directed, Online |
| Course Provider | Foster Parent College |
| Course Type | Self-Directed, Online |
Following a brief overview of RAD, Rick Delaney, Ph.D. discusses the emotionally promiscuous and the hyper-vigilant types of this disorder. Healthy attachment and steps caretakers can take to positively parent a child with RAD are examined. Dr. Delaney encourages parents to look beyond diagnostic labels and ask why a child is behaving in a particular way. Handouts providing more in-depth information are available.
At the end of this course, you will be able to:
identify two caregiver qualities that lead to secure attachments
briefly describe the parent/caregiver-child attachment bond
list four stages of attachment
state common functions of conduct problems in maltreated foster and adopted children and youth
list three key components of a healthy attachment
describe behaviors commonly seen in children with RAD
list seven steps caregivers can take to positively parent a child with RAD
Course Details
Course Type: Self-Directed, Online
Duration: 2 credit hours
Mandatory for P.R.I.D.E. Levels of Pay:
Recertification Required:
Provided by: Foster Parent College
Training Type:
Resource Files
Upcoming Events: Reactive Attachment Disorder
No upcoming course events at this time.