Parent-Child Attachment
At the end of this course, you will be able to: identify the 4 types of attachment patterns, identify how insecure attachment affects child behavior, understand the effects of separation and loss on attachment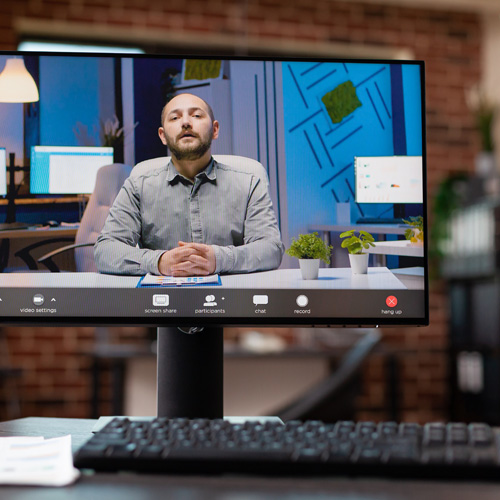 | | |
| --- | --- |
| Instructors | Expert – Richard Delaney, PhD, psychologist, author, and foster care consultant; and Betsy Keefer Smalley, LSW, Director of Foster Care and Adoption Training, Institute for Human Services (IHS) in Columbus, Ohio. |
| Course Duration | 4 credit hours |
| Course Delivery | Self-Directed, Online |
| Course Provider | Foster Parent College |
| Course Type | Self-Directed, Online |
Betsy Keefer Smalley, LSW, and Dr. Richard Delaney lead this pre-service course on attachment. You'll learn the difference between healthy and unhealthy attachment, how separation and loss affect attachment, and how attachment theory applies to real life. Supplemental handouts round out the course.
At the end of this course, you will be able to:
discuss the importance of attachment for the healthy emotional development of a child
describe the potential negative effects of maltreatment, separation and loss
describe how issues of divided loyalty, perceived abandonment or rejection, reactivation of feelings from previous separations, and ambivalence about attachment and permanence play a role in emotional conflict
discuss how insecure attachment established earlier in life impacts a child's behavior while in placement
Course Details
Course Type: Self-Directed, Online
Duration: 4 credit hours
Mandatory for P.R.I.D.E. Levels of Pay:
Recertification Required:
Provided by: Foster Parent College
Training Type:
Resource Files
Upcoming Events: Parent-Child Attachment
No upcoming course events at this time.