Eating & Food Issues
This class explores common eating and food issues, including: hoarding food and excessive eating, eating food from unhealthy sources, overweight and obesity, picky eating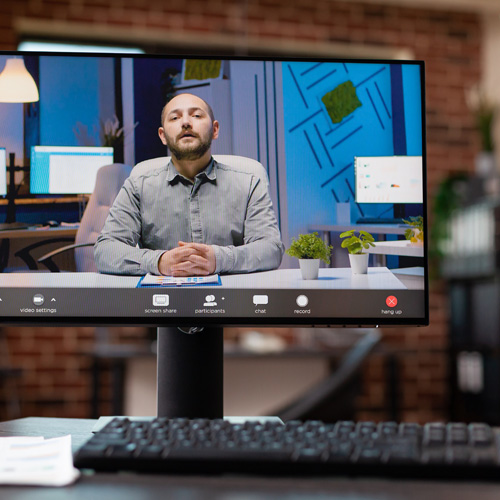 | | |
| --- | --- |
| Instructors | Expert – Dr. Rick Delaney, nationally known trainer of resource parents and co-author of several books on foster care and adoption. |
| Course Duration | 2 credit hours |
| Course Delivery | Self-Directed, Online |
| Course Provider | Foster Parent College |
| Course Type | Self-Directed, Online |
Eating and food issues are complex, and resource parents often have concerns about their children's food-related behaviors. This class explores common eating and food issues for children in care, the underlying causes of these behaviors, and how parents can support their child and promote healthy and balanced eating.
At the end of this course, you will be able to:
identify common eating and food issues for children in care
understand the difference between nonpsychiatric eating and food issues and psychiatric eating disorders
understand how trauma can contribute to eating and food issues
know how to support children with eating and food issues
define "pica"
know how to encourage healthy eating
Course Details
Course Type: Self-Directed, Online
Duration: 2 credit hours
Mandatory for P.R.I.D.E. Levels of Pay:
Recertification Required:
Provided by: Foster Parent College
Training Type:
Resource Files
Upcoming Events: Eating & Food Issues
No upcoming course events at this time.