Children Entering Care: Mental Health Issues
This class explores mental health issues for children entering care, including: making diagnoses, externalizing and internalizing behaviors, behavioral strategies, therapies, medications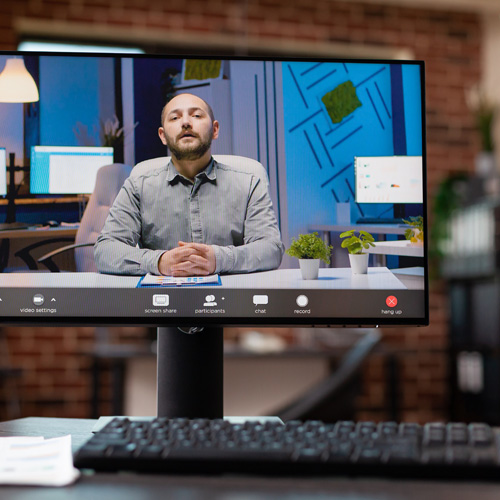 | | |
| --- | --- |
| Instructors | Expert - Dr. Robert Nickel, a developmental pediatrician |
| Course Duration | 2 credit hours |
| Course Delivery | Self-Directed, Online |
| Course Provider | Foster Parent College |
| Course Type | Self-Directed, Online |
Roughly 80% of the children in care have some mental health issues. Unfortunately, mental and behavioral health care is the largest unmet health need of these children. This class explores common mental health issues for children entering care, how disorders are diagnosed and treated, and how parents can work with professionals to support their children's mental health needs.
At the end of this course, you will be able to:
know how to identify qualified mental health professionals
understand how mental health professionals make diagnoses
describe externalizing and internalizing behaviors
understand how to use behavioral strategies to respond to children's behaviors
know the different types of therapies
know what questions to ask mental health professionals about psychotropic medications
Course Details
Course Type: Self-Directed, Online
Duration: 2 credit hours
Mandatory for P.R.I.D.E. Levels of Pay:
Recertification Required:
Provided by: Foster Parent College
Training Type: SFFA Affiliate
Resource Files
Upcoming Events: Children Entering Care: Mental Health Issues
No upcoming course events at this time.