Caring for Children Who Have Been Sexually Abused
This course examines the complex issues surrounding child sexual abuse including: definitions, dynamics of abuse, characteristics of abused children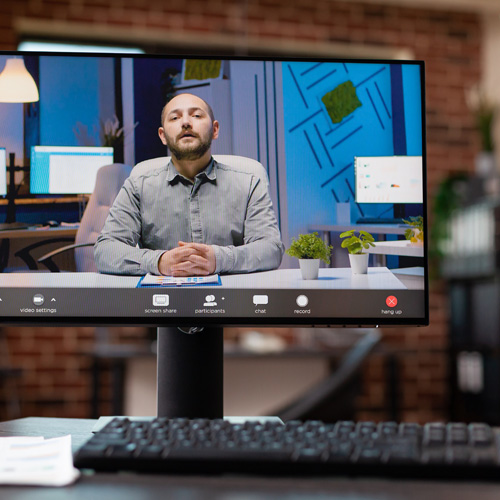 | | |
| --- | --- |
| Instructors | Richard Delaney, PhD, psychologist, author, and foster care consultant; and Betsy Keefer Smalley, LSW, Director of Foster Care and Adoption Training, Institute for Human Services (IHS), Columbus, Ohio. |
| Course Duration | 4 credit hours |
| Course Delivery | Self-Directed, Online |
| Course Provider | Foster Parent College |
| Course Type | Self-Directed, Online |
Foster parenting a child who has been sexually abused presents unique challenges. Children who enter care with a history of being sexually abused carry with them psychological scars that result in emotional problems and behavioral issues. Some children suffer in silence, others deny the abuse, while others act out sexually. Richard Delaney, PhD., and Betsy Keefer Smalley, LSW, provide insight into the world of the abused child and how foster parents can help.
At the end of this course, you will be able to:
state the definition and types of child sexual abuse
describe the dynamics of child sexual abuse
know different sexual behaviors that can constitute child sexual abuse
understand the characteristics of children who have been sexually abused
understand the complexity of issues surrounding recovery from sexual abuse and the challenges caregivers face
Course Details
Course Type: Self-Directed, Online
Duration: 4 credit hours
Mandatory for P.R.I.D.E. Levels of Pay:
Recertification Required:
Provided by: Foster Parent College
Training Type:
Resource Files
Upcoming Events: Caring for Children Who Have Been Sexually Abused
No upcoming course events at this time.