Anger (Advanced Parenting Workshop)
This Advanced Parenting Workshop on Anger helps parents understand: the ABCs (components) of anger,the types of anger outbursts,how to develop and implement an action plan for coping with anger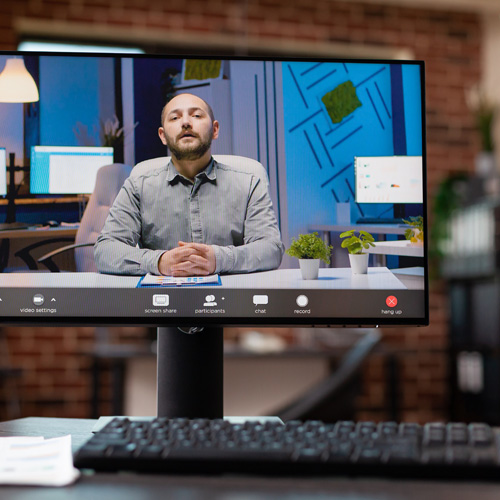 | | |
| --- | --- |
| Instructors | Expert – Dr. Richard Delaney, psychologist. |
| Course Duration | 6 credit hours |
| Course Delivery | Self-Directed, Online |
| Course Provider | Foster Parent College |
| Course Type | Self-Directed, Online |
In this workshop, participants learn about the types and components of anger. A case study is introduced, and participants collaborate to identify the components of an outburst and how it is influenced by the child's biases and beliefs. They then develop an action plan for the case family, with guidance and assistance by Dr. Richard Delaney and his teaching assistants.
At the end of this course, you will be able to:
understand the ABCs (components) of anger
learn the types of anger outbursts
identify warning signs for serious anger problems
distinguish between unhealthy and healthy anger
know when to seek help
develop and implement an action plan for coping with anger
Course Details
Course Type: Self-Directed, Online
Duration: 6 credit hours
Mandatory for P.R.I.D.E. Levels of Pay:
Recertification Required:
Provided by: Foster Parent College
Training Type:
Resource Files
Upcoming Events: Anger (Advanced Parenting Workshop)
No upcoming course events at this time.